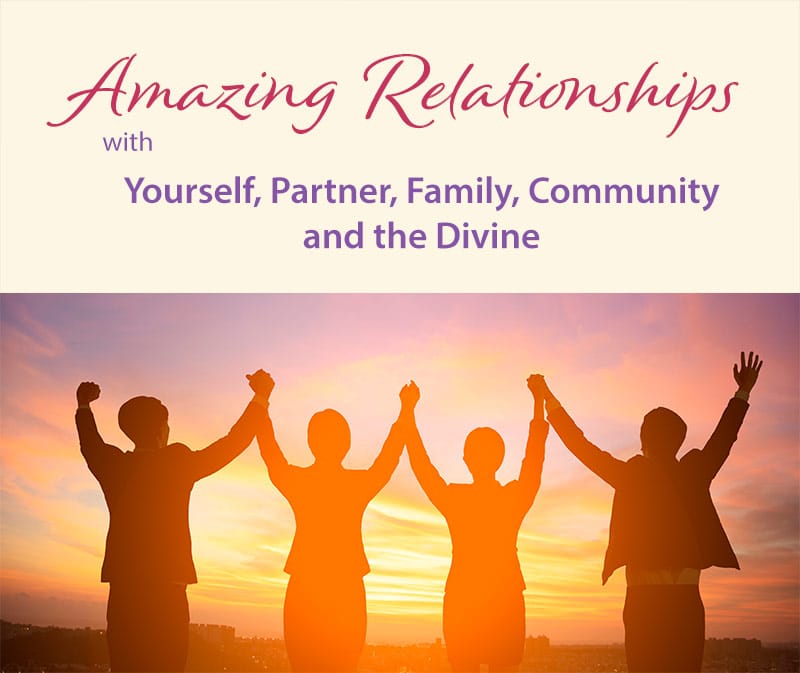 Truth Talk: Healing in Oneness with the Divine
Curtrice Goddard is a Transformation Teacher, Spiritual Lecturer, and Female Leadership Coach. She brings passion and innovation to self-development and spiritual teachings as a catalyst to help women build sustainable conscious businesses by becoming conscious, healthy, successful, and fulfilled within themselves.
Her expertise spans leadership development, holistic health, business strategy, social justice initiatives, and collaborative innovation.
She has developed and directed a variety of programs covering leadership, mindset growth, wellness, personal resilience, leadership development, strategic thinking, personal transformation, and business strategy. Her programs incorporate experiential learning, mindfulness, transcendentalism, resilience, and holistic mind-body practices.
More at http://www.expanshen.com
In the Curtrice's interview, you'll discover:
What is healing in oneness with the divine and happiness

What steps do you take to get there

What is the perspective shift required

How does this benefit our lives and the global world
Curtrice's Free Gift for You!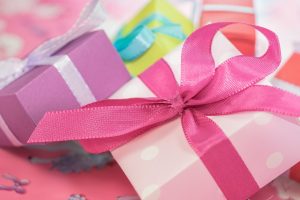 "expanSHEn Foundational Pillars, (Build Your Inner Resilience)"
Receive your core inner-development strategy to remove blocks and support you in healing and expanding in your life.
Own the Entire Amazing Relationships Collection!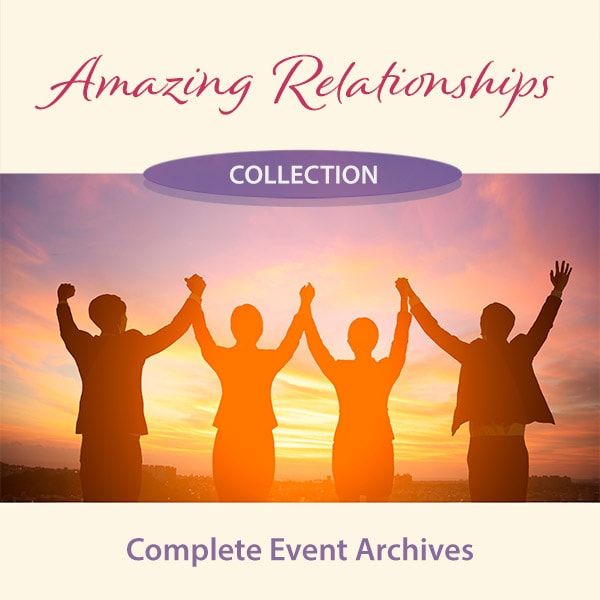 Lifetime access to all 30+ expert presentations

Watch and rewatch at your own pace

Audio downloads of all presentations

Bonus videos from presenters

Activation audios from presenters

Meditation audios from presenters

Special discount offer
Create the life you want by creating the relationships you want!