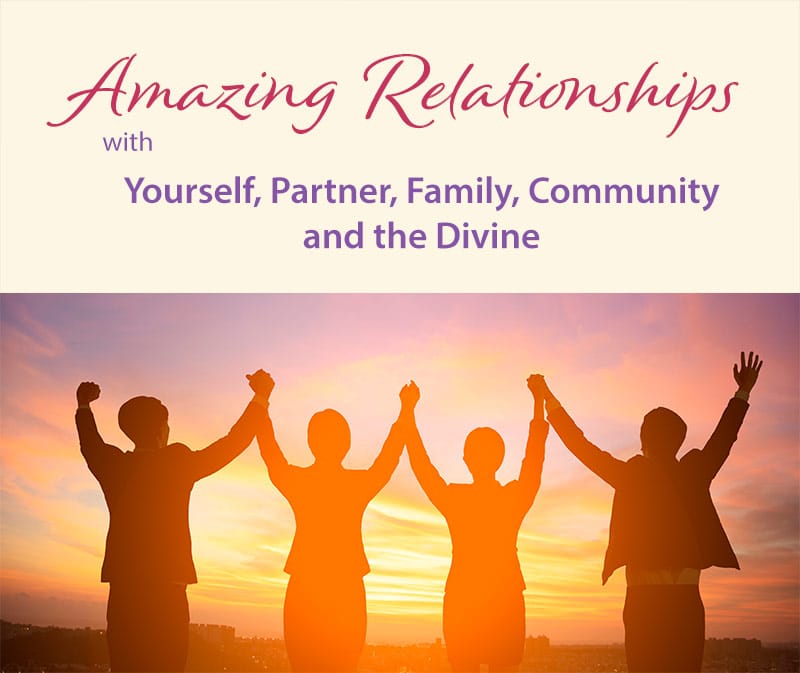 Brooke Emery & Tammy Lawman
Create Amazing Relationships with Self Love and Self Care
Recognized by Forbes magazine as a connector, Brooke Emery is a creative business strategist with roots in advertising, publicity and film. She brings big vision and mixes it with intuition to connect her clients to key people and resources in her wide network to create business development strategies, partnerships and win-win-win joint ventures. Equally passionate about elevating profits, creating social impact, and bringing consciousness to the planet she helps her clients shift their mindset from a place of fear, overwhelm, and doubt to one of positive action and possibility.
Tammy Lawman is a Conscious Business Strategist, Online Marketer, and highly recommended Rock Star Joint Venture and Affiliate Manager who excels at creating strategic and impactful business partnerships that bring in a loyal audience and big revenues. Together, Brooke and Tammy are the Co-Creators of the Self Love & Self Care Symposium, where they teach you how to love yourself more fully, appreciate your unique gifts, and take better care of yourself so you can shine more brightly in the world.
In Brooke & Tammy's interview, you'll discover:
What part self-love and self-care plays in our ability to connect with others

How self-love and self-care affects our relationships with family

How self-love and self-care affects our relationships in business

A fun and out-of-the box way to love and care for yourself
Brooke & Tammy's Free Gift for You!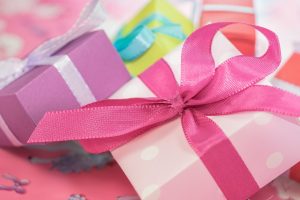 Self Love and Self Care Symposium
8-Day Event with Free Tools & Resources from 36 Experts to Create Unconditional Self Love and Self Care Now
Own the Entire Amazing Relationships Collection!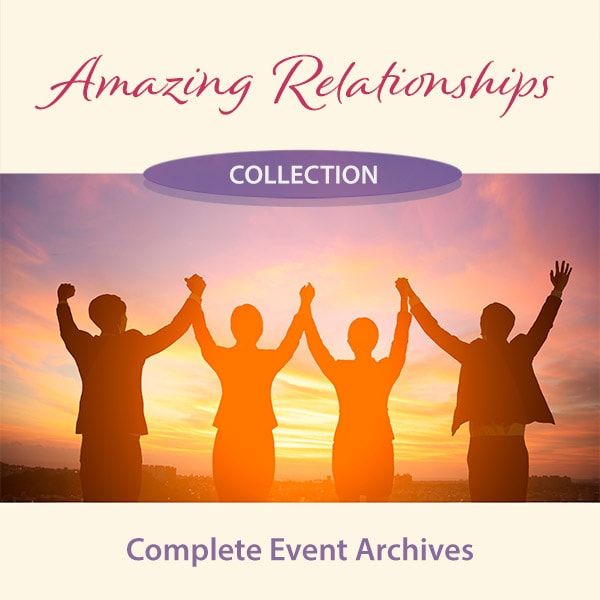 Lifetime access to all 30+ expert presentations

Watch and rewatch at your own pace

Audio downloads of all presentations

Bonus videos from presenters

Activation audios from presenters

Meditation audios from presenters

Special discount offer
Create the life you want by creating the relationships you want!