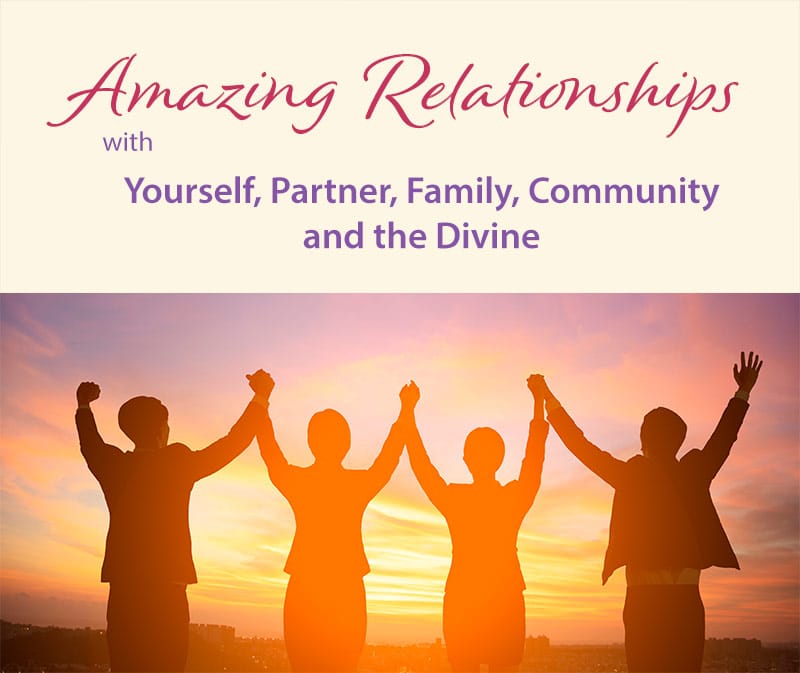 Clearing Relationship Issues with the Help of Your Ancestors
Ariann Thomas, JD is an author, international healer, teacher and shaman. She primarily carries the ancient wisdom and subtle energy of an elder, and advisor. She teaches people how to shift unwanted generational family patterns by connecting with ancestors and making genetic life changes.
She is the author of two Amazon best sellers: Healing Family Patterns and Changing Our Genetic Heritage. She has also co-authored 3 international anthologies, and is a monthly columnist for the Conscious Shift Magazine.
In Ariann's interview, you'll discover:
How our ancestors can assist us with relationship issues in today's world

The main issues she sees with clients in relationships that the ancestors can help you resolve now

How COVID is affecting our abilities to relate and how our ancestors can help us
Ariann's Free Gifts for You!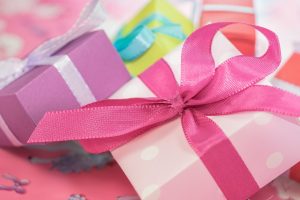 Clear Your Genetic Heritage Healing Package
Includes 4 gifts:
Free ebook copy of Healing Family Patterns
2 FREE PDF Downloads: 3 Simple Ways to Change a Genetic Pattern for Greater Freedom and 3 Steps to a Successful Attitude
75% Discount off our online program 7 Steps to Activate Your Happiness Codes
$50 off a private Ancestral Lineage Clearing Session with Ariann
Own the Entire Amazing Relationships Collection!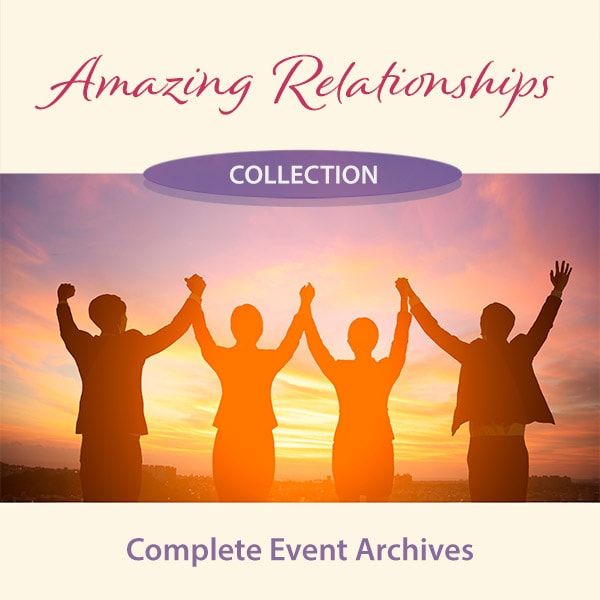 Lifetime access to all 30+ expert presentations

Watch and rewatch at your own pace

Audio downloads of all presentations

Bonus videos from presenters

Activation audios from presenters

Meditation audios from presenters

Special discount offer
Create the life you want by creating the relationships you want!