Awesome... your anonymous response has been registered!
Thanks so much. Here are your gifts I promised.
Your free SHE Doorway to the Divine master class video excerpt is below.
In order to respect your privacy, we have not recorded your name or email with your survey submission.
However, in order to receive your free Prescriptions from Heaven subscription, we do need the most basic contact info here (not associated with your survey submission) so that ... well... we can email those daily inspirational gems to you. 🙂
When you provide your first name and email here, we will also send you a link to this page so that you can get back here easily to watch or rewatch your SHE video.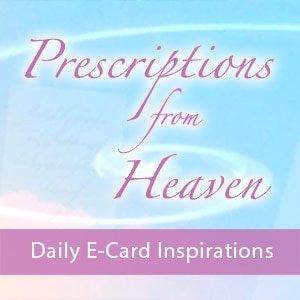 And here's your free video lesson revealing mystical pathways for receiving guidance from your most important relationship—the Divine.

This video is from Module 3 of Misa's master class.
This is one of the 50+ videos in Misa's popular SHE Doorway to the Divine master class. This course helps you...
Get out of physical and emotional pain and...
Get your energy back so you can enjoy your relationships and fulfill your purpose.