Thanks... we've received your response!
Here's your free video lesson and coupon.
We've also emailed you the link to this page for your records. 🙂

This video is from Module 2: Gently Open to Natural Physical Healing.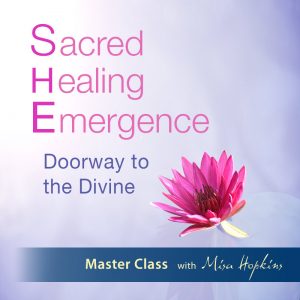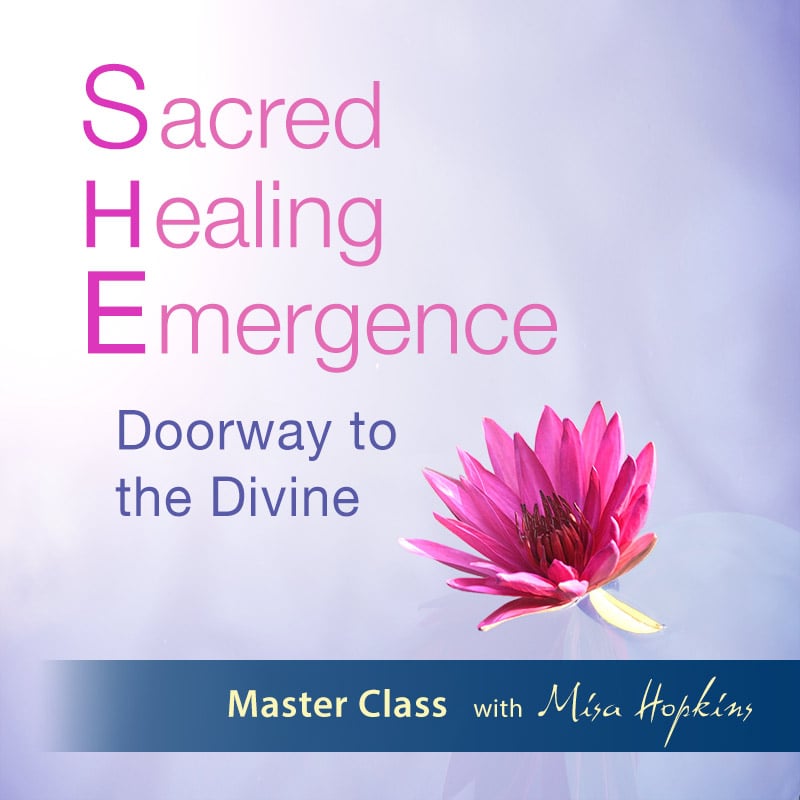 This is just one of dozens of life-transforming videos in Misa's popular SHE Doorway to the Divine master class. This course helps you...
Get out of physical and emotional pain and...
Get your energy back so you can enjoy your relationships and fulfill your purpose.
Here's your coupon code!

We've brought back a deep discount for you on this Master Class—but just for a few days. Order now with these coupon codes:
40% off Master Class (video only)
Coupon code: MC427
50% off Master Class Complete (with group mentoring & retreat)
Coupon code: COM427