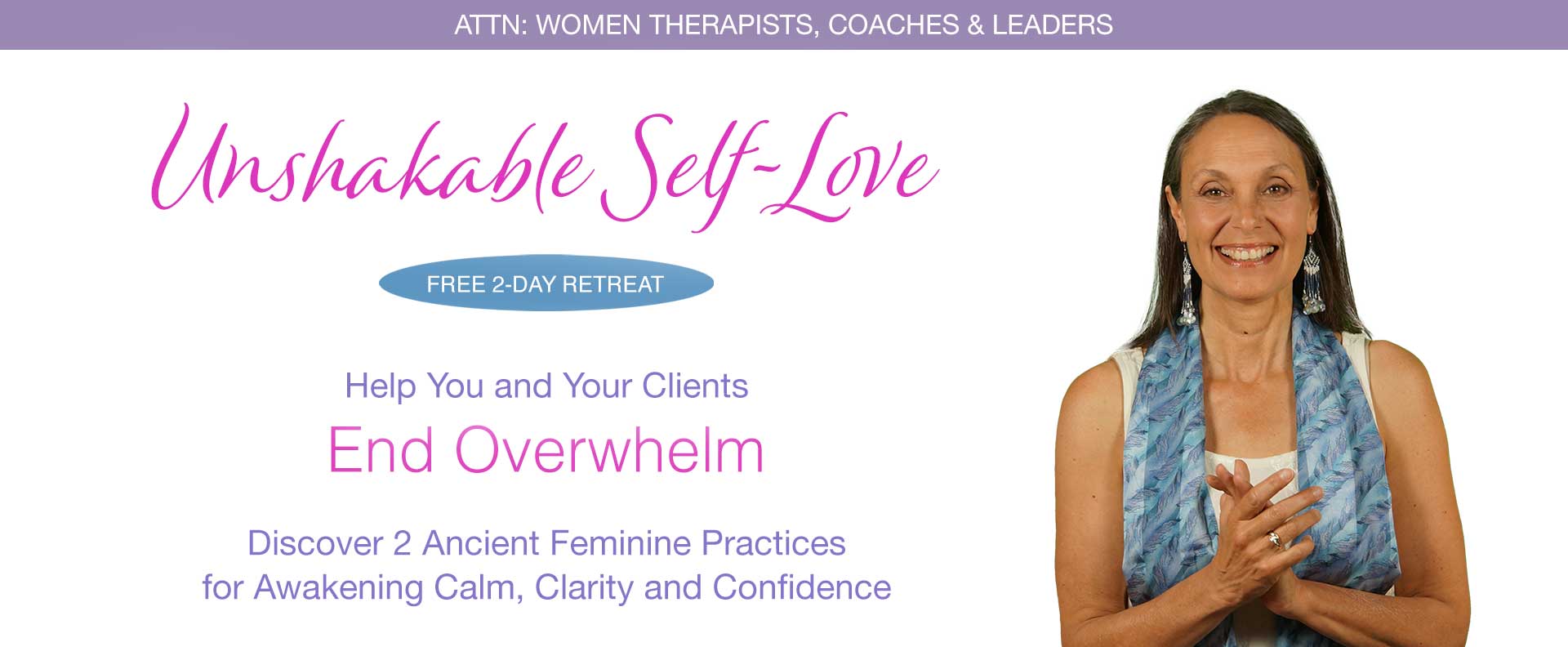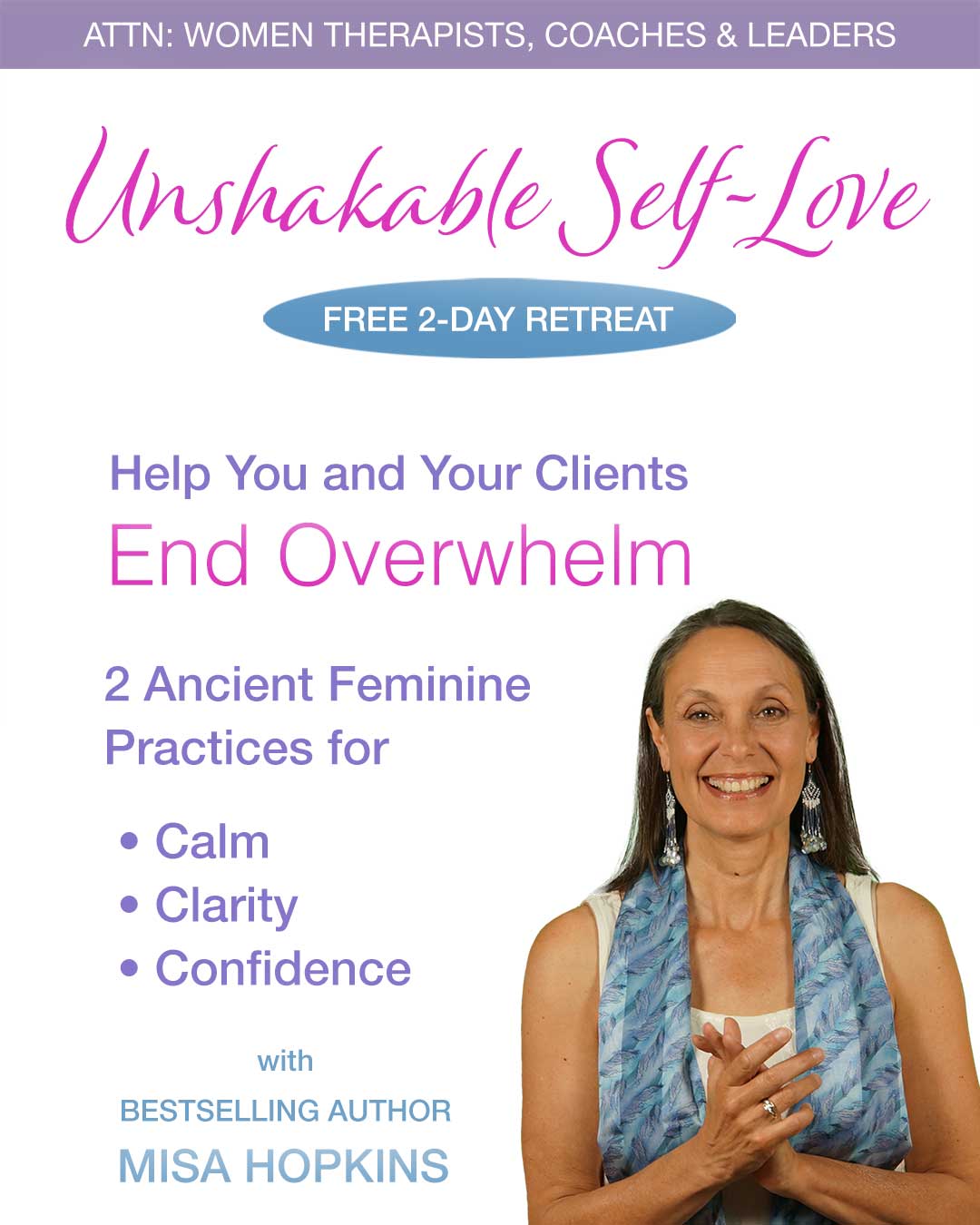 Join Bestselling Author Misa Hopkins Live Online • March 25-26

Join Misa Live • March 25-26


Discover time-tested feminine wisdom for healing and thriving in today's world

In this highly experiencial 2-day virtual retreat, you'll learn to help yourself and/or your clients...
Get out of the cycle of mental and emotional overwhelm so you can create the inspiring life your soul intended

Learn how to actively engage negative and positive thoughts so they BOTH work FOR you

Experience a time-tested feminine practice for releasing trauma and awakening your unique sacred power as a woman

Uncover the mystery of why prayer, all too often, doesn't change your reality—and how it can

Discover an ancient approach for setting boundaries that makes it easier and gentler to protect and nurture your essential self
    ... in Unshakable Self-Love!
Misa Hopkins is a 6-time bestselling author (Sacred Feminine Awakening series) and a pioneer in feminine consciousness and women's leadership for over 30 years. She has appeared on TV, film (When Sparks Ignite) and on stages with other conscious luminaries including Dr. Bruce Lipton, Marianne Williamson, Dr. Joe Dispenza, Deepak Chopra and Marci Shimoff.
Misa is the Guardian of a 1,000-year old Sacred Feminine practice to heal the "unhealable" and tap into limitless potential. Her powerful mystical initiations in both feminine and masculine sacred energies have led her to inspire tens of thousands of people around the globe. Misa's popular SHE Rising Academy teaches women worldwide to use feminine principles to heal, awaken, create fulfilling relationships and unleash their destinies.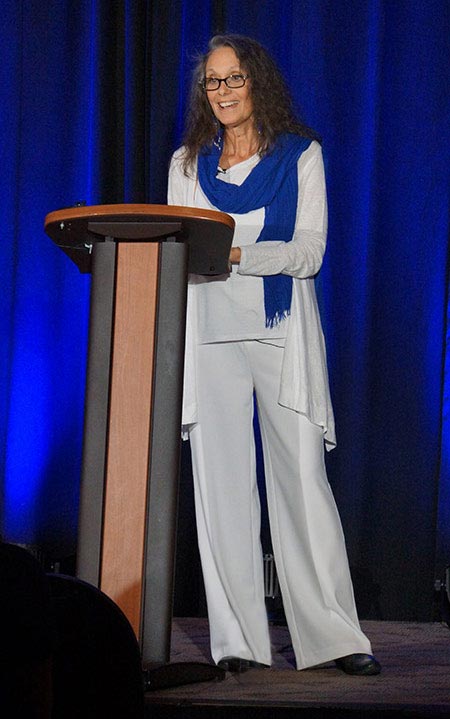 Let's create some unshakable self-love together!