Celebrating Life Gifts
from Misa Hopkins, SHE Rising Academy
Discover the Healing and Awakening Power of Unshakable Self Love!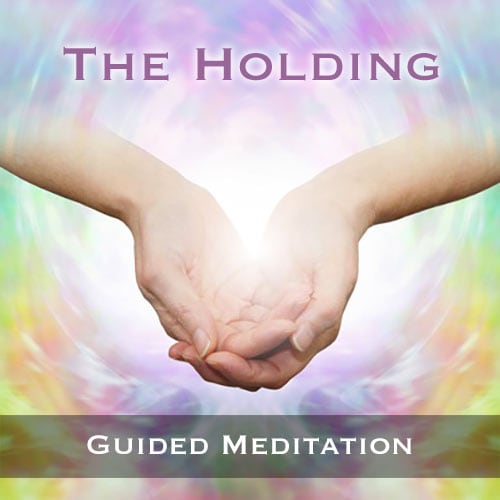 This 1000-year old practice in feminine energy is used by tens of thousands of people all over the world to heal, manifest and awaken—all with greater ease. Join a conscious community dedicated to freedom beyond trauma.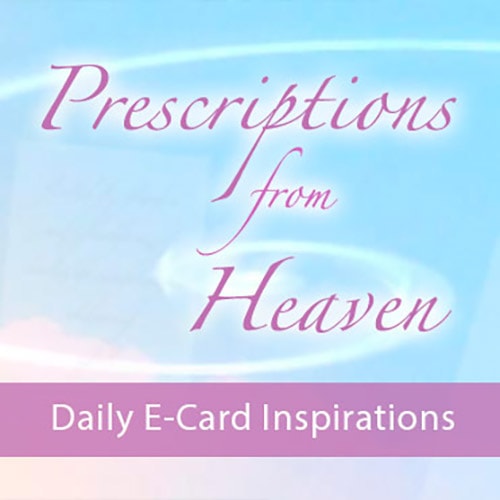 Prescriptions from Heaven are short daily inspirational eCards with brief personalized messages to help you start each day right create your life of unshakable self-love. Always free!