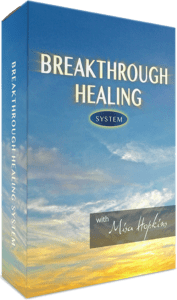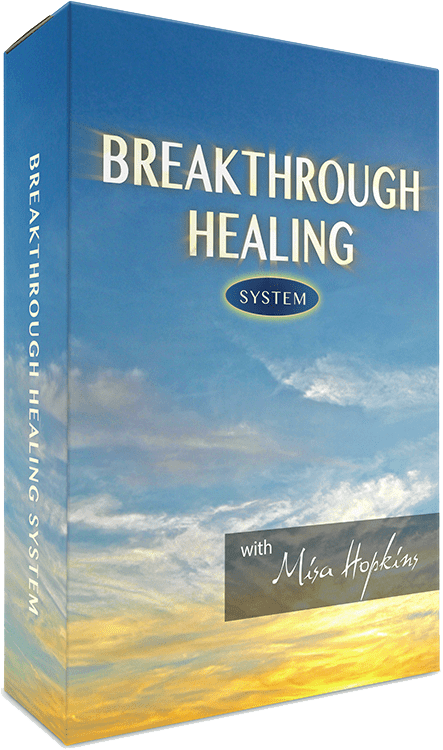 Register now... starts tomorrow!

"I want all my patients to have this!" —Valerie Olmstead, NMD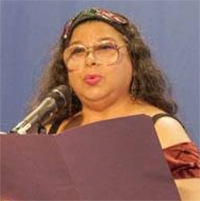 "I had a breakthrough vision... and I was able to touch the core source of ALL the problems I've been working on." —Maria Mar, author, "A Woman's Ride from Hardship to Success"


"There is true wisdom here. I highly recommend it." —Dean Shrock, Ph.D., bestselling author, "Why Love Heals"

"When I started this program, I had no idea I was going to discover the cause of one of the biggest health challenges I have." —Amari Gold, Certified Wellness Trainer

Register Now for 7 days of Free Viewing
(Limited Offer)
You will also receive a complimentary subscription to Prescriptions from Heaven daily inspirational ecards.