I'd greatly appreciate you taking just a moment to answer this handful of questions that help me understand your desire for improved relationships. It's totally anonymous and confidential.
In return for getting to know you better, I'll send you these gifts to help you on your journey.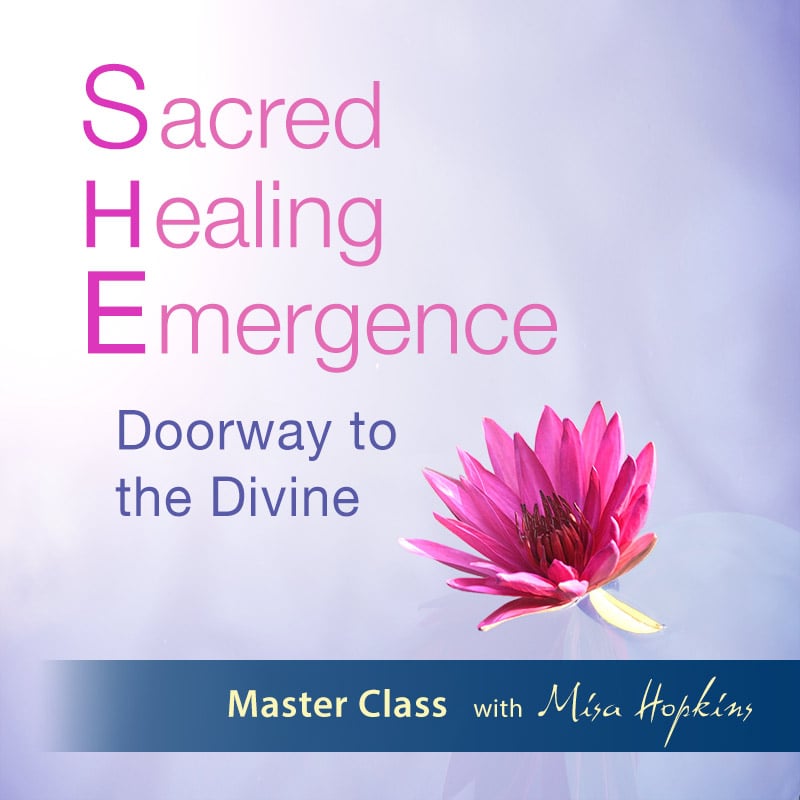 A 17-minute video lesson excerpted from my signature SHE Doorway to the Divine master class. In this popular course, I show you how to transform your emotional and physical pain so you can enjoy your relationships and fulfill your purpose. And in this specific video lesson, I reveal mystical pathways for receiving guidance from your most important relationship—the Divine.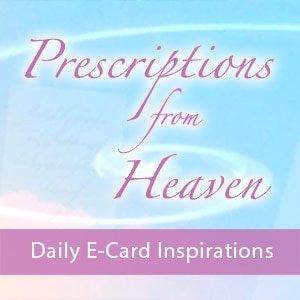 Free subscription to Prescriptions from Heaven. Daily inspirational e-cards for creating Heaven on Earth. Thousands of people around the world start their weekdays with these personalized messages. Now you can to!
Please answer the questions below... and thanks for letting me support you on your journey!
In my heart and songs,

Amazing Relationships Survey (Confidential)