Affiliate Resources
Welcome! We're so glad to have your participation!
Dates
Promotion: January 28 - February 12
Event: February 12-16
Replay Promo: February 18-20
Replay: Febrary 20-21
IMPORTANT! Please use new "replay" version of graphics below
IMPORTANT! When posting to Facebook and other social media...
Please be sure to post a graphic we've provided below after entering the text. Else, Facebook (and possibly other sites) will automatically try to use the header image from the website and will cut off the sides of the graphic in the process. 🙁 When posting, please double-check that the entire image with all text is visible. Suggested swipe copy for your social media is also provided below, along with graphics optimized for various social media. Be sure to use your personalize affiliate link, too!
Your Personal Affiliate Tracking Links
(More presenters/affiliates listed soon!)
Steve & Trudy Bhaerman: https://misahopkins.com/swami
Dr. Eva Detko: https://misahopkins.com/dr-eva
Sedena & George Cappannelli: https://misahopkins.com/ageless
Minke de Vos: https://misahopkins.com/minke
Larry and Barbara Dossey: https://misahopkins.com/dossey
Arielle Ford: https://misahopkins.com/arielle
Marla Frees: https://misahopkins.com/marla
Brooke Emery & Tammy Lawman: https://misahopkins.com/rockstar
Sherry Gaba: https://misahopkins.com/sherry
Jeffrey Gignac: https://misahopkins.com/gignac
Curtrice Goddard: https://misahopkins.com/curtrice
Helen Hillix: https://misahopkins.com/helen
Cynthia James: https://misahopkins.com/cynthia
Stephanie James: https://misahopkins.com/spark
Geoff Laughton: https://misahopkins.com/geoff
Natalie Ledwell: https://misahopkins.com/ledwell
Krystalya Marie': https://misahopkins.com/krystalya
Gabriela Masala: https://misahopkins.com/gabriela
Natalie Matushenko: https://misahopkins.com/natalie
Mohanji & Devi Mohan: https://misahopkins.com/mohanji
Tarek Mounib: https://misahopkins.com/tarek
Peña, Paul & Hess: https://misahopkins.com/truth
Debra Poneman: https://misahopkins.com/yes
Sarah K. Ramsey: https://misahopkins.com/sarah
Pedram Shojai: https://misahopkins.com/pedram
Dean Shrock: https://misahopkins.com/dean
Debi Silber: https://misahopkins.com/debi
Ariann Thomas: https://misahopkins.com/ariann
Lisa Wilson: https://misahopkins.com/lisa
Holly Woods: https://misahopkins.com/holly
If you are a presenter or affiliate not on this list, please email us so we can add you. 🙂
Replay Graphics
Right-click (PC) or ctrl-click (Mac) on an image to save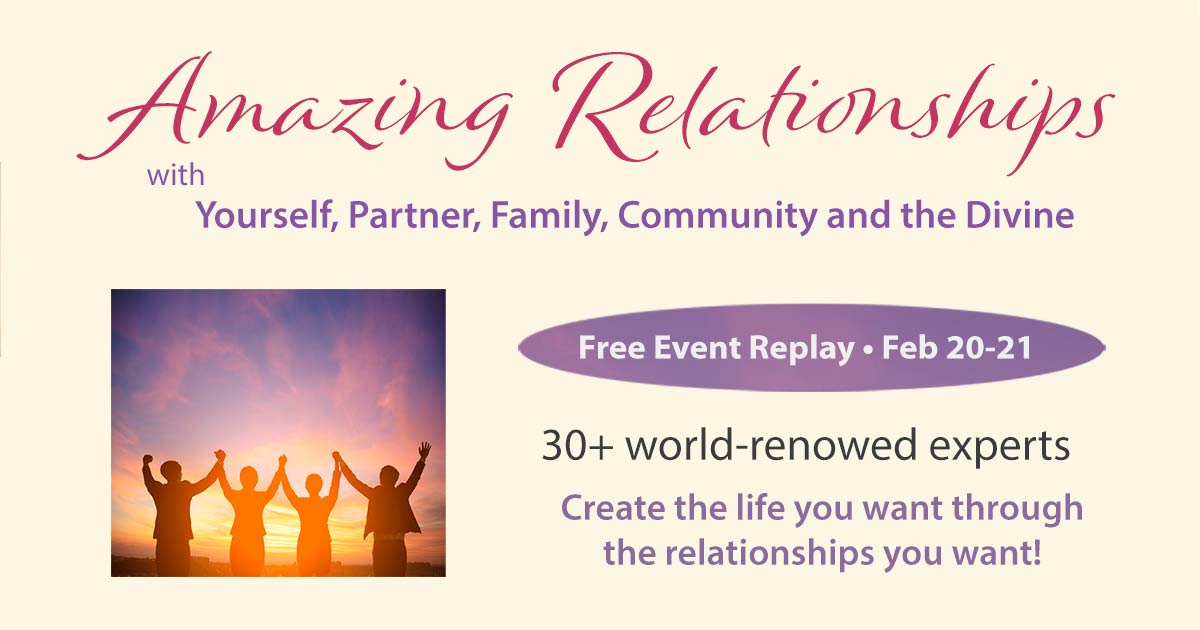 Facebook post @ 1200 x 630px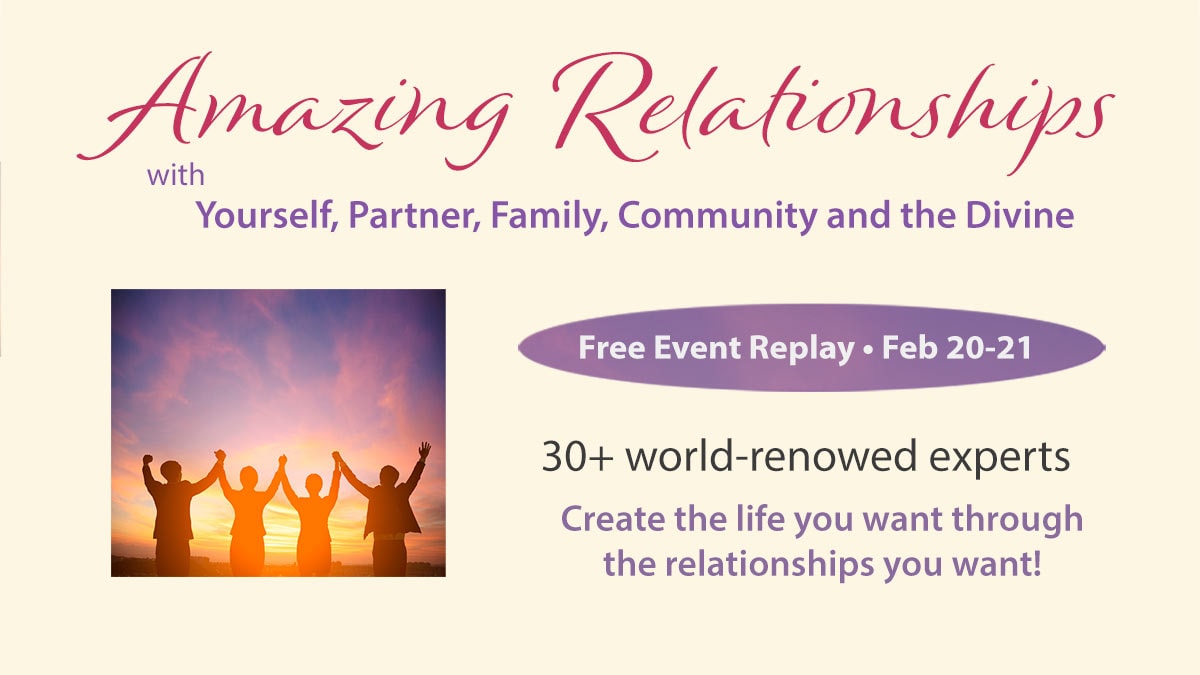 Twitter post @ 1200 x 675px

Wide banner / email header @ 940 x 280px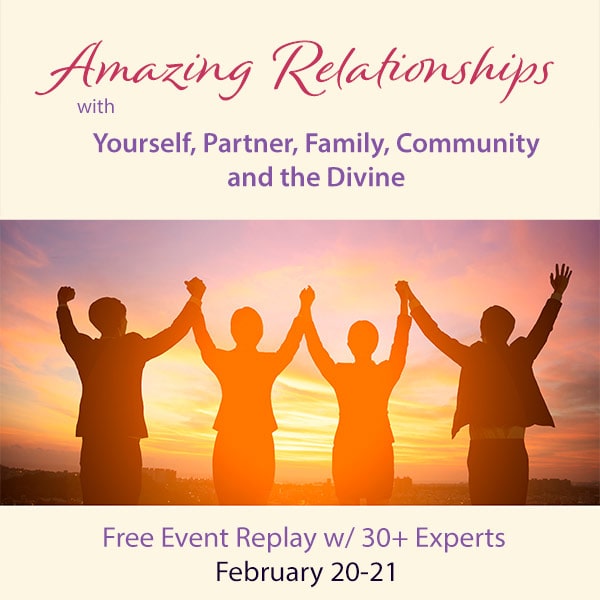 Square card @ 600 x 600px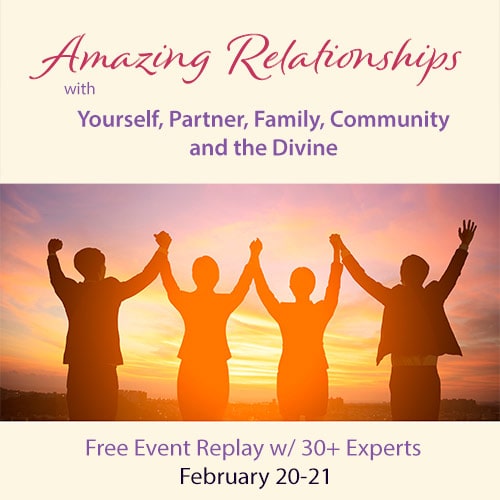 Square card @ 500 x 500px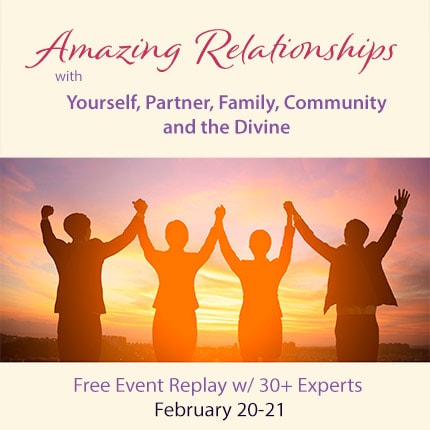 Square card @ 430 x 430px