I'd greatly appreciate you taking just a moment to answer this handful of questions that help me understand your experience with our Alive and Thriving event so I can better serve you in the future.
In return for getting to know you better, I'll send you this gift to help you on your journey.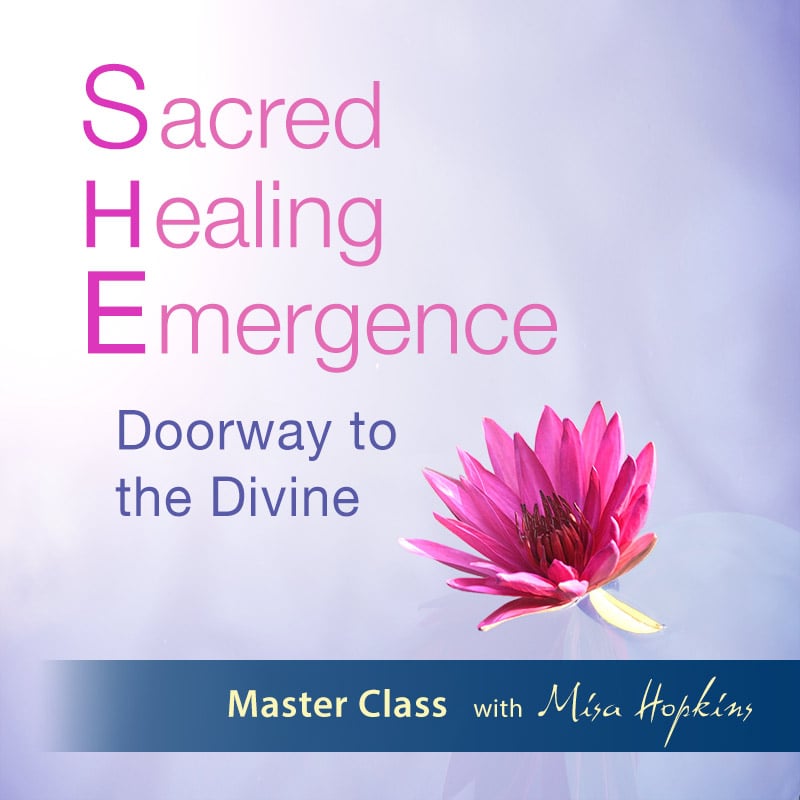 How to Get Results from Prayer
This 15-minute video lesson is excerpted directly from my signature SHE Doorway to the Divine master class.
Coupon for SHE Doorway to the Divine Master Class
In case you were feeling left out, you'll receive a limited-time coupon for a deep discount on the program.
Please answer the questions below... and thanks for letting me support you on your journey!
In my heart and songs,

Alive and Thriving Event Survey (Confidential)
Note: We ask for your first name and email address only so we can email the link for your gift so you have a permanent record of it. We never share this information.